Sixers Fans Start Petition To Ban Kendall Jenner From Home Games
There's a genuine concern grown in Philadelphia over the "Kardashian Curse" overtaking the 76'ers. To review, Kendall Jenner showed up to the Wells Fargo Center last Friday…where fans were subjected to a humiliating 121-112 loss to the lowly Cleveland Cavaliers. Before that game, the Sixers were the only remaining NBA team that was undefeated at home.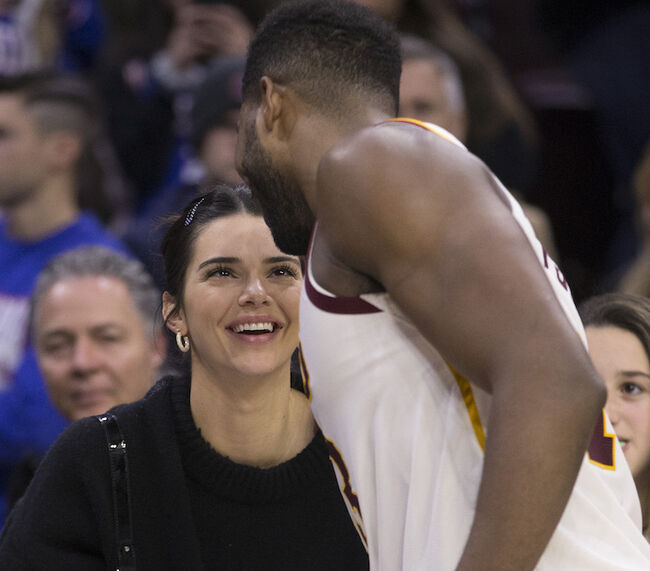 It doesn't matter that she's just rekindled her on-again-off-again relationship with Ben Simmons. The fans are speaking out regardless – even blaming Jimmy Butler's knee injury on her…even though he had the game-winning shot against the Nets three days later. As such, fans have taken action…and now, there's a Change.org petition to have Jenner banned from all home games in the future (we're guessing that means for eternity, and not just for this season).
In the 300-word-plus petition, the poster pleads with Jenner to "never show her face at the Wells Fargo Center" again – and is looking for 10-thousand signatures to back 'em up. At last check, they're over 85% to the goal. The people are speaking, Kendall.

Mike Salois
Want to know more about Mike Salois? Get his official bio, social pages & articles on KIX 100.9!
Read more