Most People Would Rather Do Anything Than Talk About Money
It certainly isn't a secret that most people do not like to talk about money, but it is a little surprising just how much they hate conversations on the subject. In fact, a new survey reveals all the things people would rather do than deal with their finances, and some of them may shock you.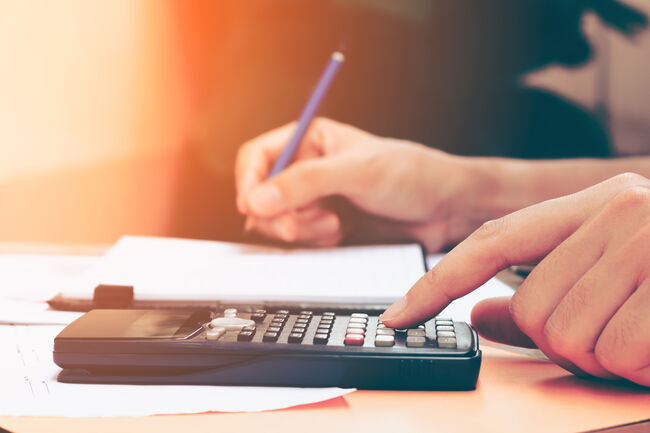 For example:
- 32% of people would rather go to DMV than work through a detailed financial plan
- 20% would even be willing to spend an hour in jail rather than build a five-year financial plan
- 34% would rather spend an hour in traffic than review their money mistakes with a financial advisor
- 47% would rather drink orange juice after brushing their teeth than spill money secrets to a friend
- 34% would rather share an embarrassing photo of themselves on social media than a screenshot of their account balances
- 16% would rather watch a steamy sex scene with their parents then admit their biggest financial mistake (HUH?!!? What?????)
With all these revelations, it isn't surprising to note that 56% of people say talking about their personal finances with someone else makes them uncomfortable. When they do talk finances, 67% are more comfortable talking to their partner or parent, as opposed to a professional adviser (17%).
ONE MORE THING! When it comes to people and their relationship with their bank, it seems a lot of people don't have good ones. In fact, 17% of people think it'd be easier to break up with their partner than change their bank, while 27% of folks who'd rather get stung by a bee than move their money to a new bank.

Mike Salois
Want to know more about Mike Salois? Get his official bio, social pages & articles on KIX 100.9!
Read more